CONCEPT ART OF FRANKELL BARAMDYKA
STORYBOARDS AND SKETCH ART
RIOT GAMES: VALORANT AND PENTAKILL
STORYBOARDS AND SKETCH ART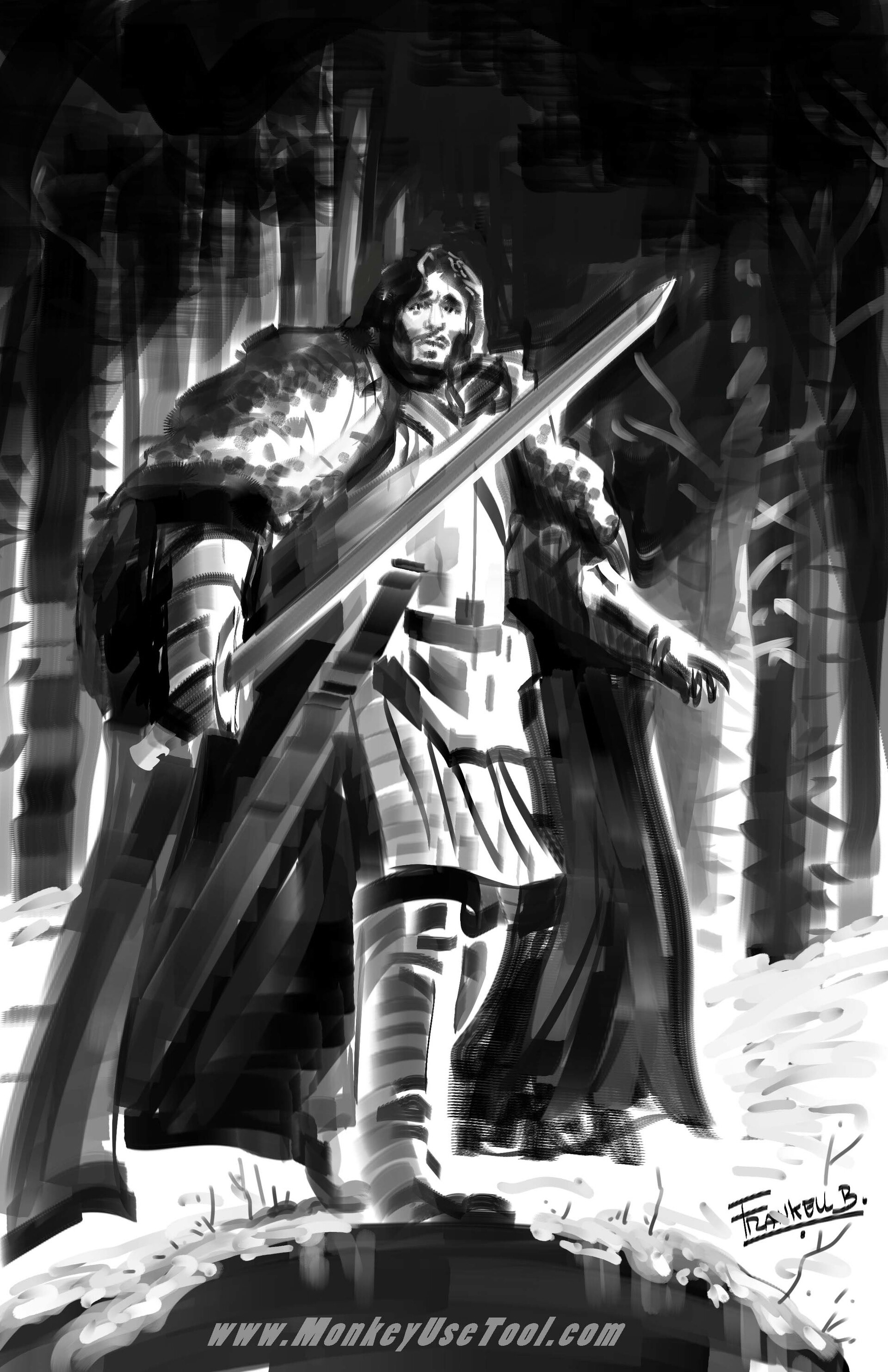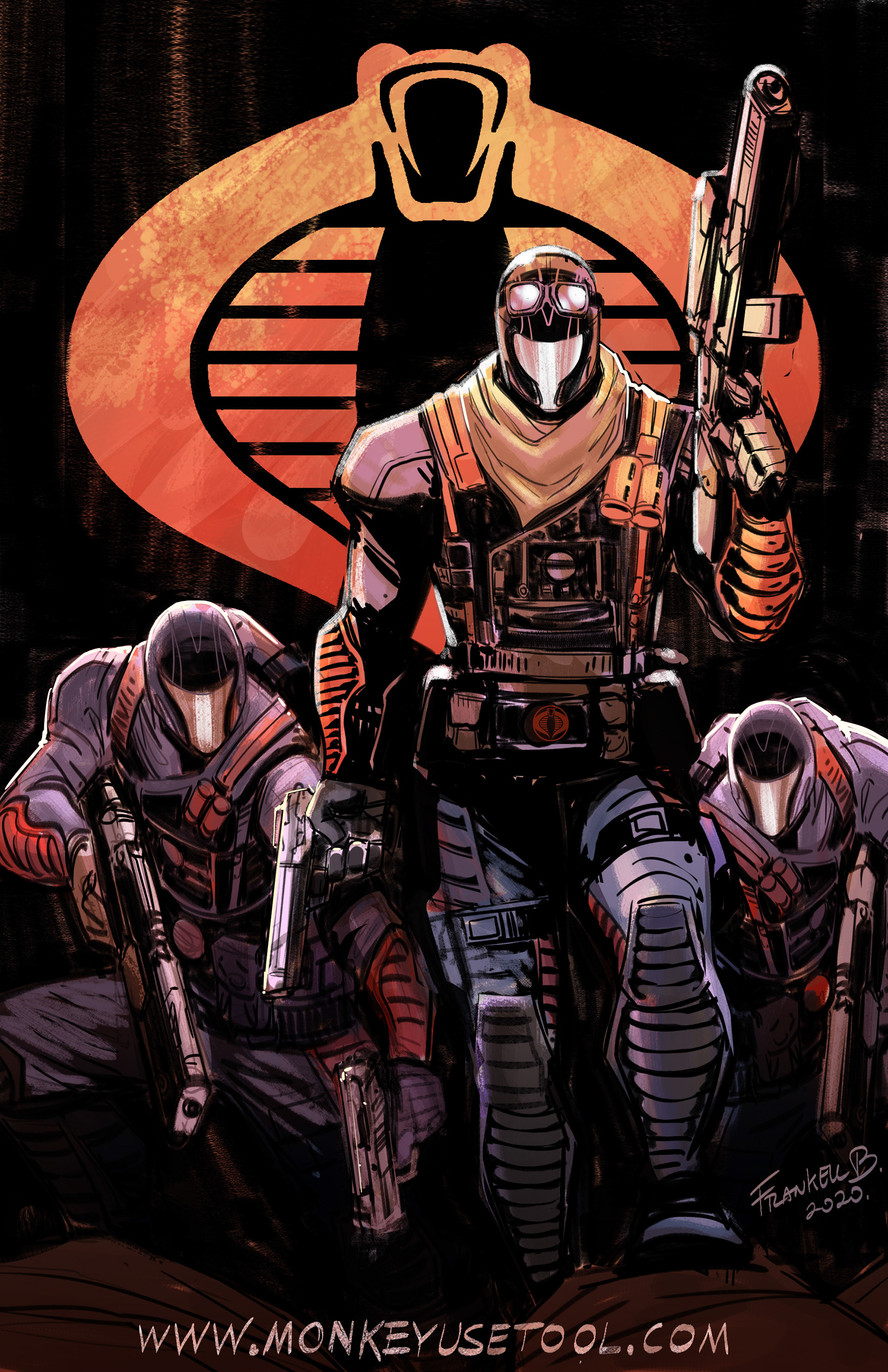 BELOW IS MY WORK SEPARATED ACCORDING TO DISCIPLINE

ABOUT ME
Hello! And welcome to my little corner of the world
I'm Frankell Baramdyka, a Los Angeles storyboard and concept artist. I've worked as an artist in the entertainment industry for over ten years, and my career has spanned a variety of disciplines. I started off as a concept artist for video games. Most of my work was in casual games, with the exception of an early iteration of a Transformers game for Activision. My love of comics and storytelling, however, soon called me to pursue storyboards. I've had the good luck to work as a board artist on a few blockbuster films, including TAG, Sweetheart, and Expendables 3, as well as a myriad of projects in animation and advertising.
I also have developed a love affair with theme park design. It's been fun to work on projects for iconic companies like Disney, Chimelong, and Universal, and I really enjoy being able to apply both storyboarding and concept art skills within the same project. My contributions have ranged from concept illustration, to creating assets that are used at Disney Projection mapping shows, to sequential explanations of show features.
Hope you enjoy exploring my site! If you would like to make any 
inquiries 
about my
 work and availability, please feel free to send me a message.